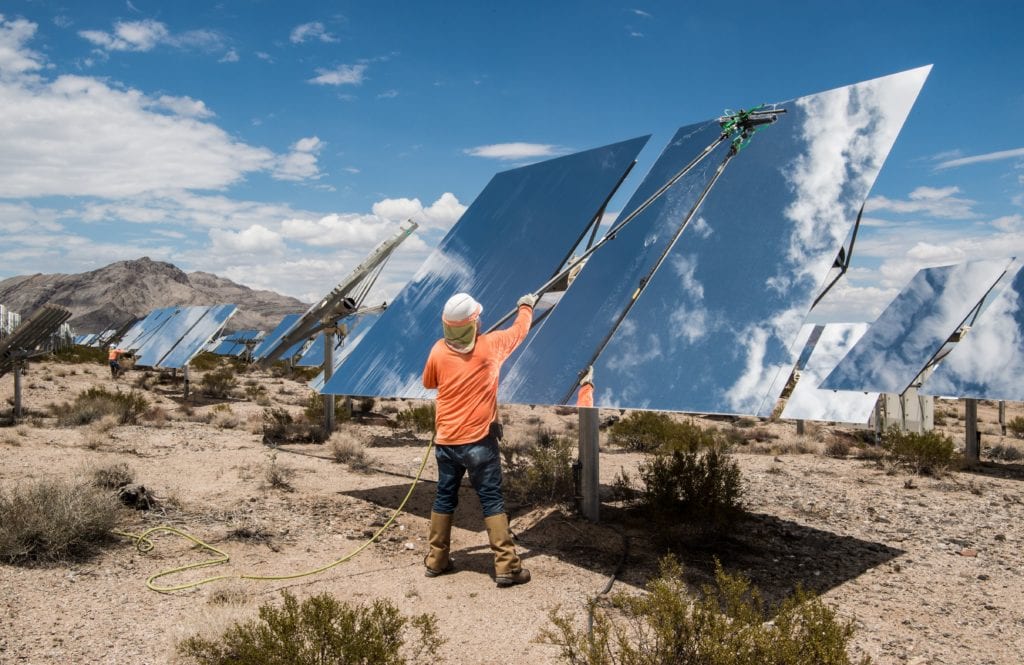 This report from the publication series 'Green Recovery for Practitioners' presents a compilation of 23 examples that show how communities, cities and countries have implemented the idea of a green recovery. Covering a wide range of sectors, entry levels and approaches, it draws upon measures and instruments that have been deployed in more than 20 countries, particularly in developing and emerging economies. Each example reflects on the actors involved, the progress made and the lessons learned so far.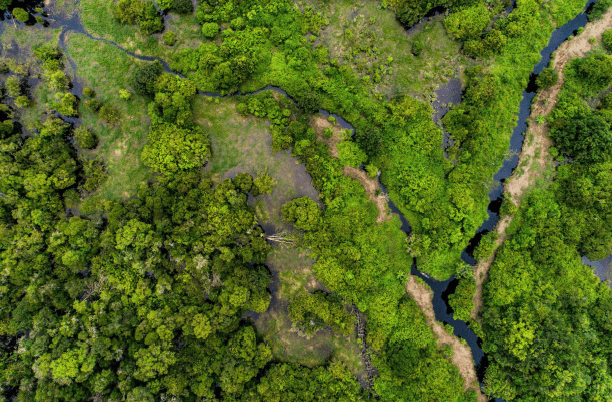 The International Institute for Sustainable Development (IISD), the Support Project for the Implementation of the Paris Agreement, and the Global Project Mainstreaming EbA as a contribution to the NAP Global Network and Friends of EbA (FEBA) are excited to share two new publications on Building Resilience with Nature.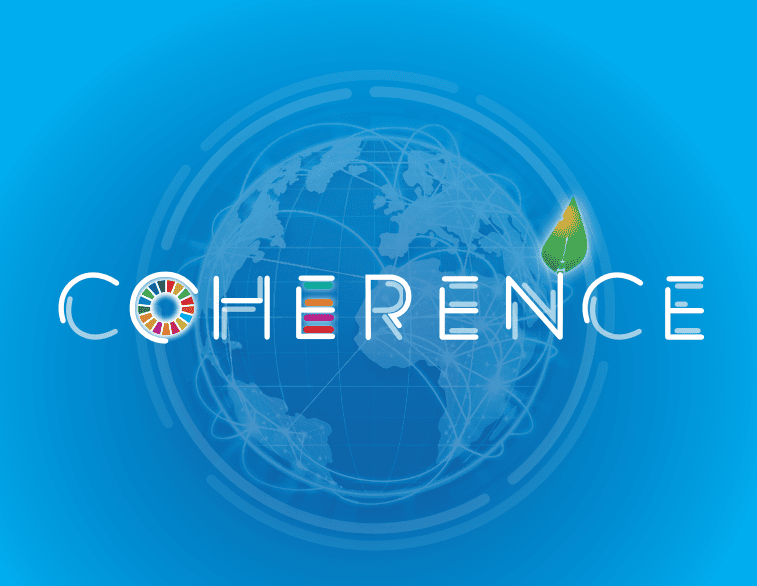 A cross-project team between the International Institute for Sustainable Development (IISD) and GIZ are excited to share a new publication on "Coherence as a process of joint and integrated policy making – At the interface of Sustainable Development, Adaptation to Climate Change and Disaster Risk Management. Lessons learned from Germany".