Skip to content
Private Sector & Adaptation
Dealing with risks and seizing &
financing opportunities in
the private sector
Investment funds working on Climate Adaptation & Resilience
Below is featured a selection of funds that at least partially focus on climate adaptation & resilience.
Root Capital
Root Capital invests in the growth of agricultural enterprises that are building a more prosperous, inclusive, and resilient future for rural communities by providing credit and capacity building. In partnership with agricultural enterprises, they increase rural livelihoods, create jobs for young people, level the playing field for women, and help farmers adapt to climate change in some of the world's most vulnerable ecosystems. To date, Root Capital has disbursed over $1.6 billion to improve the livelihoods and resilience of 10 million people. Forty percent of their funding comes from foundations, 44 percent from individuals, and the remainder from public and corporate sources.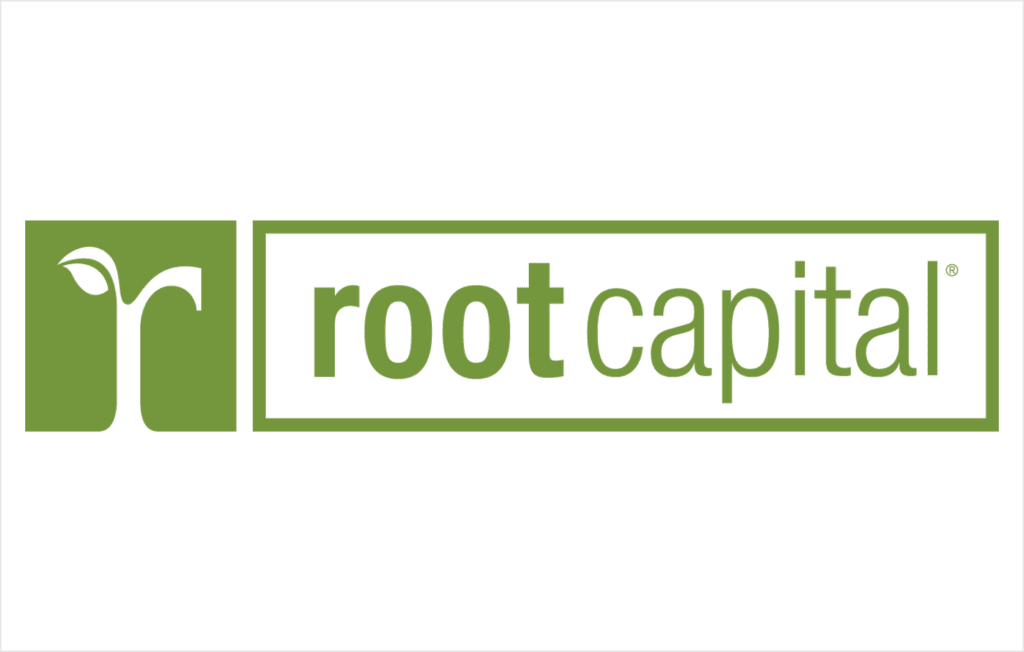 The Landscape Resilience Fund (LRF)
The Landscape Resilience Fund (LRF) is an impact-driven, independent foundation that mobilizes private climate finance for vulnerable smallholders and landscapes. The LRF was co-developed by South Pole and the World Wide Fund for Nature (WWF), to create a blended mechanism and scalable way to support meaningful climate adaptation in at-risk landscapes. With a $25 million commitment from anchor investor Chanel, and a grant from the Global Environment Facility for pre-investment support, the LRF provides investment, soft loans, and technical training to adaptation-focused SMEs and projects to give them better access to private return-seeking investors. The LRF is managed by South Pole. WWF acts as an advisor and service provider for project preparation, landscape development, and implementation as well as for environmental and social safeguards.
Mercy Corps Ventures
Mercy Corps Ventures invests in and catalyzes venture-led solutions to increase the resilience of underserved individuals and communities. Founded in 2015 as the impact investing arm of global development agency, Mercy Corps, we've supported 38 early-stage ventures to scale and raise over $333 million in follow-on capital. Our portfolio centers around resilience-building solutions in adaptive agriculture and food systems, frontier fintech, and climate smart systems, so that those living in frontier markets can withstand disruption and plan for the future. Through capital and support, piloting new approaches, action-oriented insights, and rigorously managing impact, we catalyze the ecosystem towards smarter, more impactful investments.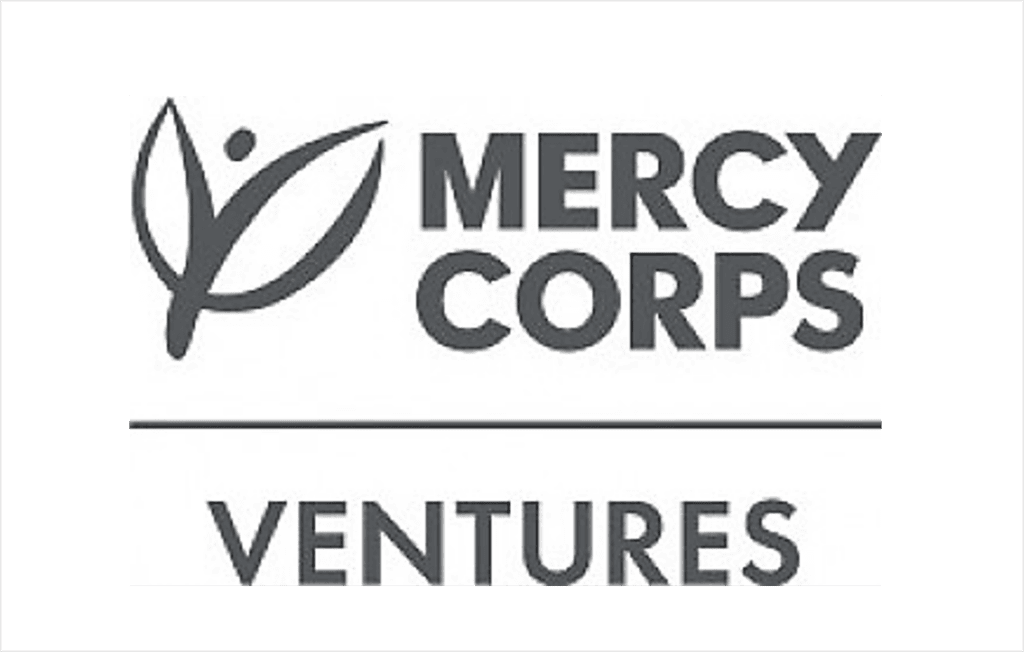 Acumen Resilient Agriculture Fund (ARAF)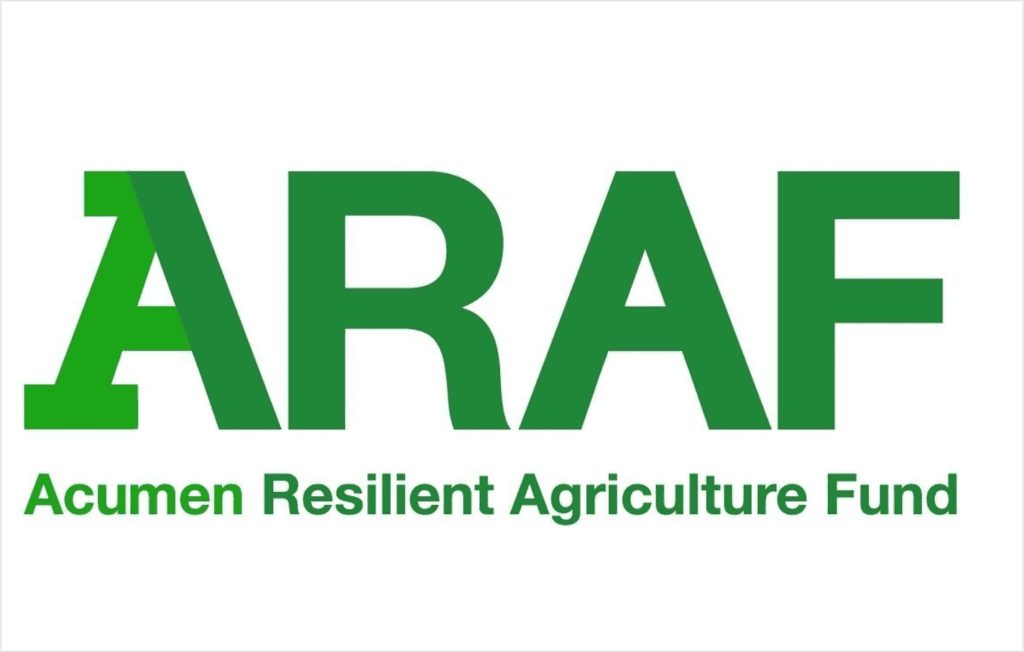 The Acumen Resilient Agriculture Fund (ARAF) managed by Acumen Capital Partners provides equity and quasi-equity capital to support African agribusinesses that help smallholder farmers adapt to climate change. Sponsored by Acumen, anchored by the Green Climate Fund (GCF), and with investments from the Dutch entrepreneurial development bank (FMO), PROPARCO, the Soros Economic Development Fund (SDEF), the Children's Investment Fund Foundation, and other investors and funders, the fund closed in June 2021 with $58 million.
Oryx Impact
Oryx Impact is a fund-of-funds investor using climate change adaptation as one of criterion amongst others to identify funds that support sustainable development in Africa.
.